Tuition is Due the First Tuesday of Every Month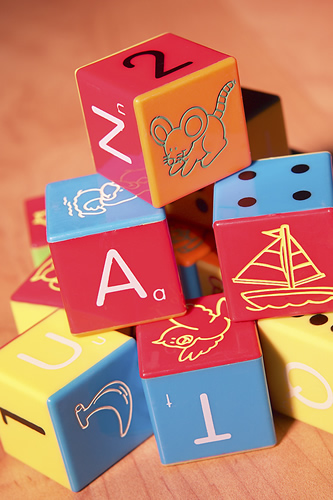 Tuition Payment Information 2016-2017 The Tuition Fee of $245.00 will be due the first Tuesday of every month
October – May.
Oct 4, Nov. 1, Dec. 6, Jan. 10, Feb. 7, March 7, April 4, May 2. Access Parentvue to pay or send your check in to the front office.